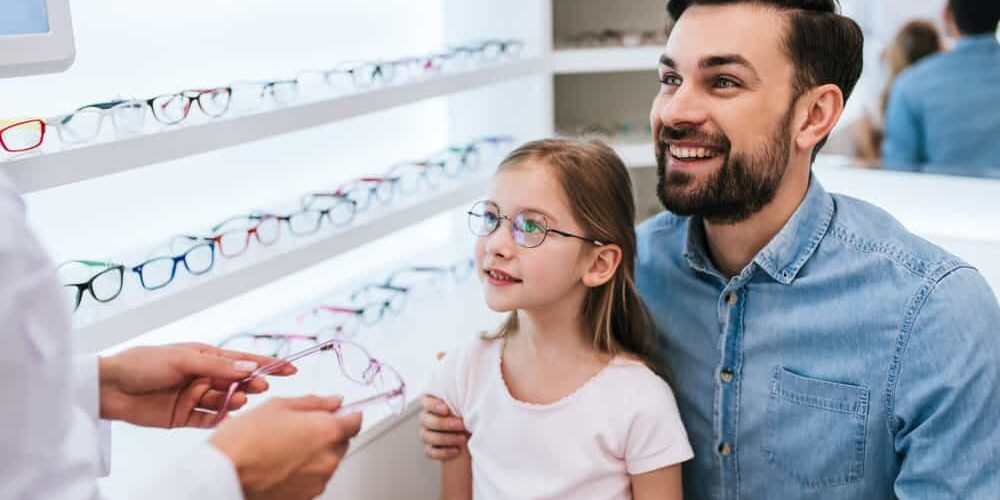 At Castletroy Park Opticians, we will examine your eyes to find the optimal prescription for your visual needs.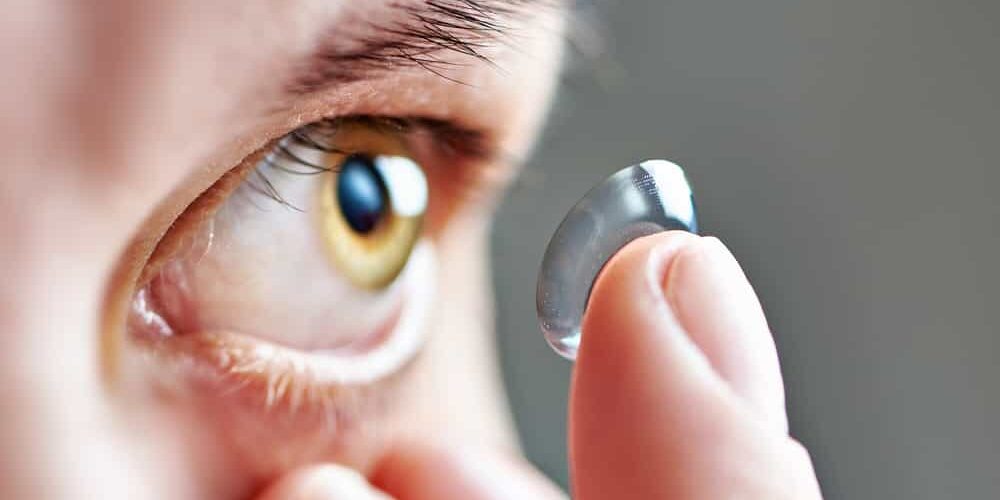 Contact lenses are predominately used to correct vision and offer many advantages over glasses & are used to correct the same.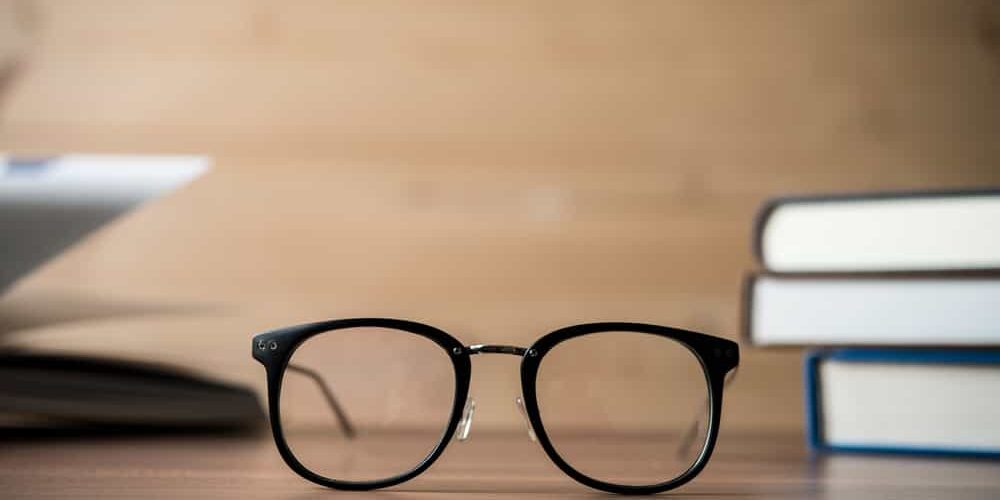 Castletroy Park Opticians have one of the largest collections of Eyewear in Limerick with brands such as Silhouette.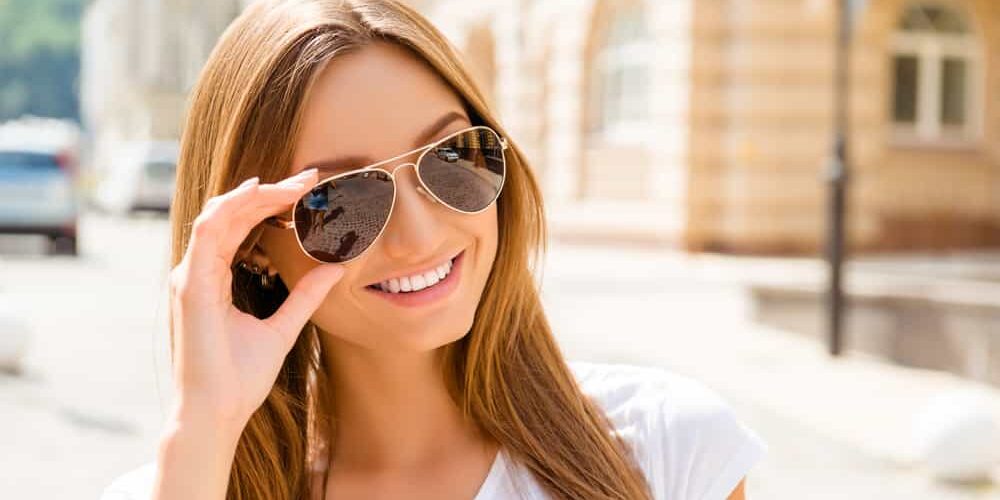 At Castletroy Park Opticians we stock a vast range of sunglasses to meet optical, style, protection & practical requirements.